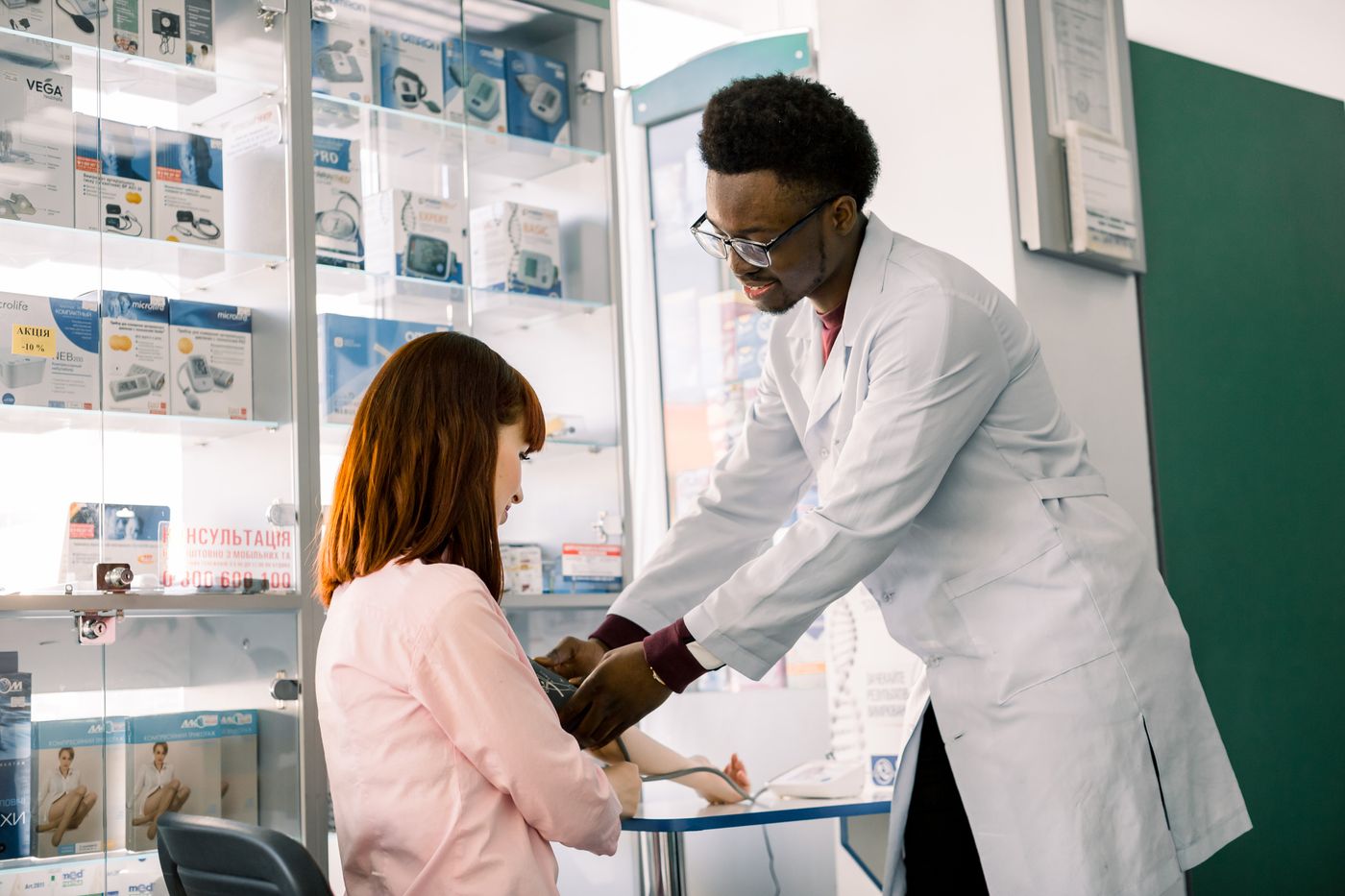 At Kent Station Pharmacy, we understand that your health is unique, and your healthcare journey deserves individual attention. That's why we offer private consultations to cater specifically to your needs. Whether you have questions about your medications, want to discuss your health goals, or need guidance on managing a particular condition, our experienced pharmacists are here for you.
Our private consultations provide a confidential and comfortable space for you to have one-on-one conversations with our dedicated healthcare professionals. We'll listen to your concerns, provide expert advice, and work together to create a customized plan to optimize your well-being.
Discover the benefits of tailored healthcare solutions with our private consultations. Your health is our priority, and we're here to support you every step of the way. Schedule your private consultation today and experience the difference of personalized care at Kent Station Pharmacy.