To schedule any other vaccines, please call the pharmacy at 860-927-3725.
ALL vaccines require an appointment
38 N Main St., Kent, CT 06757 | P: 860-927-3725 | F: 860-955-7976 | Pharmacy hours: Mon-Fri: 9a.m.-6p.m. | Sat: 9a.m.-3p.m. | Sun: Closed
Front Store hours: Mon-Fri: 9a.m.-6p.m.| Sat: 9a.m.-5p.m.| Sun: 11a.m.-4p.m.
Flu Vaccine now available! (Flublok, Fluzone - Regular, and High Dose)
Please bring a current insurance card.
Please download and complete the screening checklist below.
Most Vaccines offered, please ask our staff
**Please note: Due to Connecticut state law you may not pick up any prescriptions unless a pharmacist is on duty**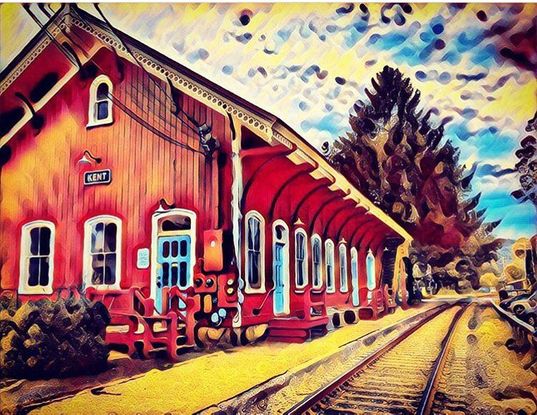 Kent Station Pharmacy
Kent Station Pharmacy focuses on the individual needs of each patient. Specializing in friendly service and high quality products, we are dedicated to helping you reach your health and wellness goals. We offer superior customer service, special orders, private consultations, blood pressure monitoring and much more. We accept most major insurance and provide easy, online prescription transfers.
Kent Station Pharmacy is known for carrying high quality, unique gifts that are suitable for all occasions. We constantly expand our product line to include unique and convenient items that you and your family can benefit from. We carry seasonal items, personal care products, games, toys and Kent spirit items. Stop by today to be greeted by our friendly staff and shop our unique gifts.
We're Mobile
Download our free mobile app for convenient mobile refills, news and more. Simply search for "Pocket Rx" on the App Store or Google Play store
"It looks so beautiful inside. Spacious, cheerful and looks like product lines are expanding. The staff, as always, is warm, welcoming and truly, at your service! Great new changes! Congratulations to Peter and the staff!"
- A 5-Star Facebook Review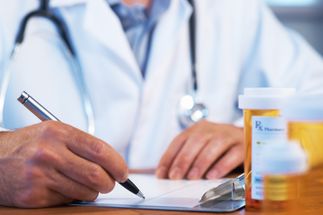 Avoid the hassle of prescription transfers. Transfer your prescriptions with ease using our online transfer form.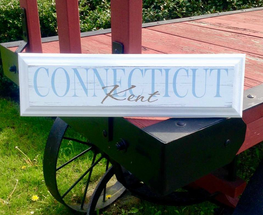 Be sure to check out our high quality products and gifts. We carry unique personal care items, seasonal decor, games and toys.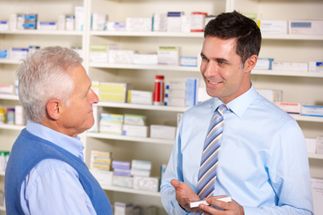 Let us serve you. We are dedicated to providing superior customer service, as we value our patients wellbeing. Visit us today to meet our staff.
Subscribe To Our Weekly Newsletter